Intelligent Rail Summit 2023
Rail infrastructure is no longer a collection of railway lines. Keeping up with the drive for innovation, it has become a complex infrastructure of autonomous, intelligent and digitised routes, interchanges, yards and hubs. What was new yesterday is old today. At the Intelligent Rail Summit we look at the latest developments and best practices to stay up to date. If you are active in the rail industry and want to update your knowledge, you cannot miss this event.

AusRail Plus
AusRAIL PLUS has always been a highlight on the rail industry calendar, and 2023 is set to be bigger and better than ever as we welcome rail leaders from Australia, New Zealand and the world to discuss the achievements, opportunities and emerging trends in our industry.
AusRAIL PLUS will feature a comprehensive program covering the big issues facing our industry, such as promoting greater use of rail, addressing the skills gap, improving sustainability performance and creating an exceptional customer experience. Our technical streams will also return, providing something for everyone across the three-day program.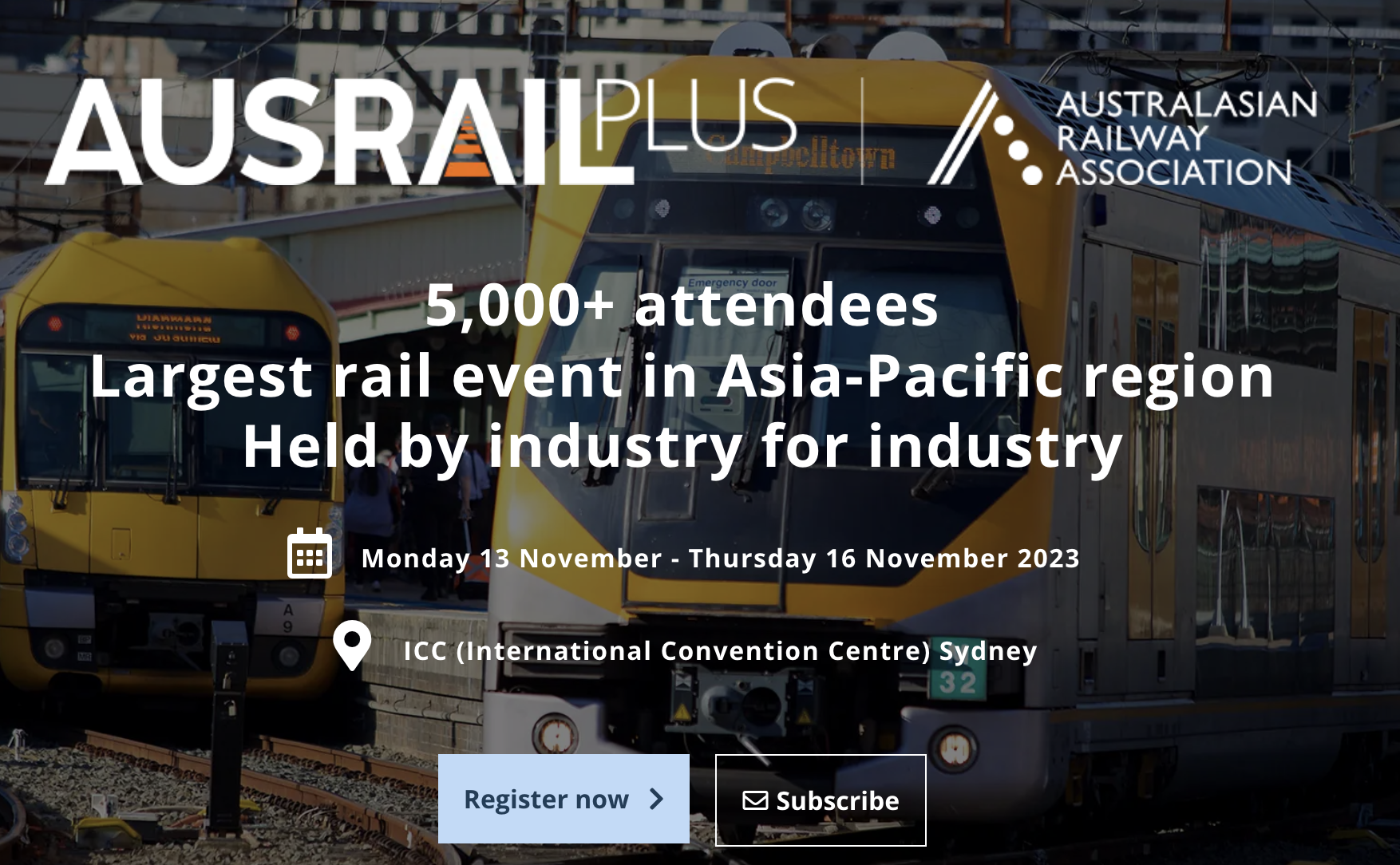 Railtech 2024
Advancing Rail, Empowering the Future
Are you a rail professional wanting to keep up to date with the latest projects and developments? Do you work at one of the infrastructure managers and are you keen on working with the latest technology? Are you a policymaker who wants to be informed or an operator studying the latest market developments? In that case, RailTech Europe '24 is the right event for you.
Featuring a vast exhibition floor, demonstration area, workshops and a conference programme, this major bi-annual railway infrastructure and technology event draws a professional audience in the many thousands to Utrecht, the Netherlands. Will you join us alongside suppliers, engineering and consultancy firms, manufacturers and operators?
See you on March 6 & 7 at RailTech Europe '24!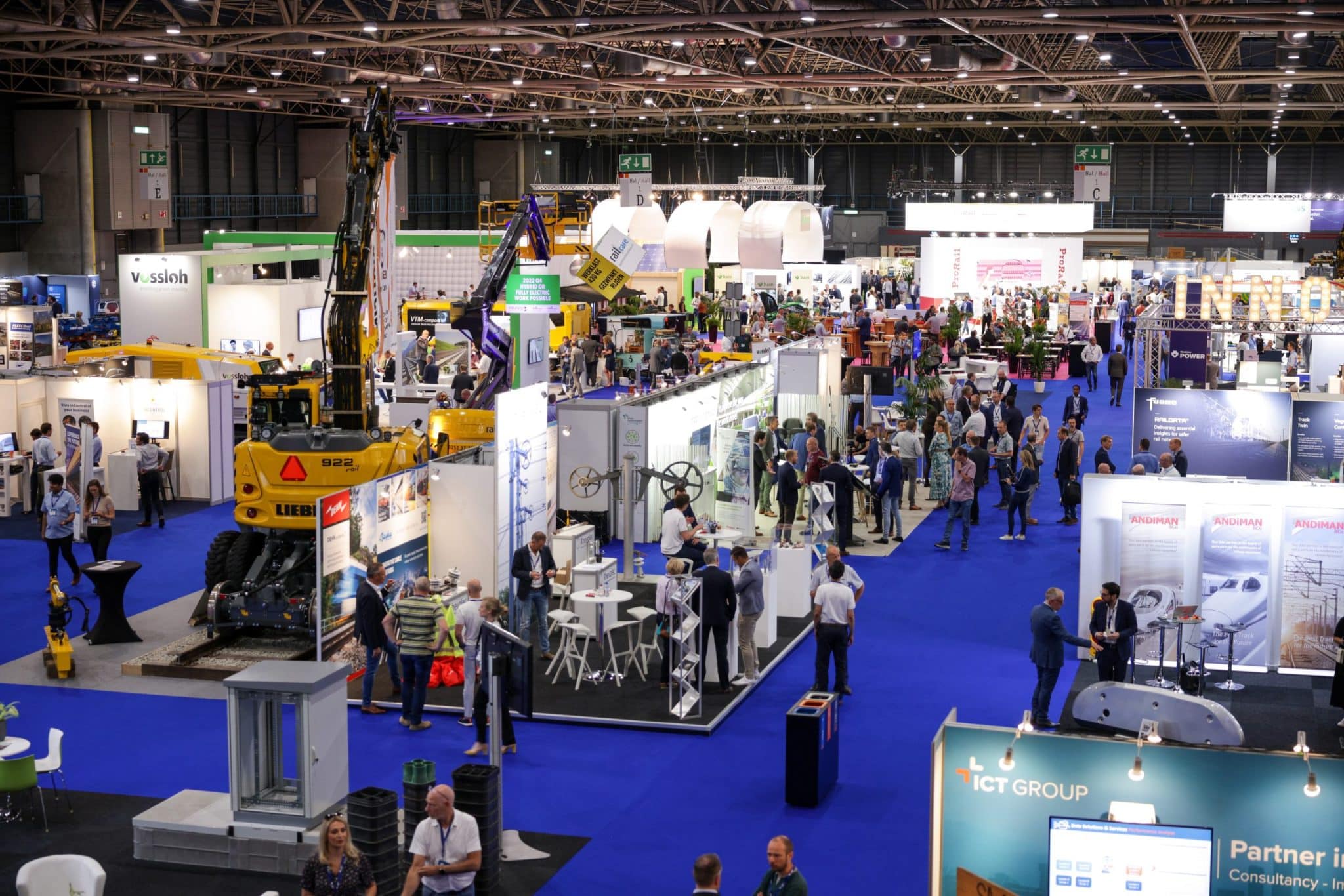 24, 25, 26, 27 September 2024
InnoTrans 2024
InnoTrans is the leading international trade fair for transport technology and takes places every two years in Berlin. Sub-divided into the five trade fair segments Railway Technology, Railway Infrastructure, Public Transport, Interiors and Tunnel Construction, InnoTrans occupies all 42 halls available at Berlin Exhibition Grounds. The InnoTrans Convention, the event's top-level supporting programme, complements the trade fair and will be streamed live.